Welcome to the wacky world of the...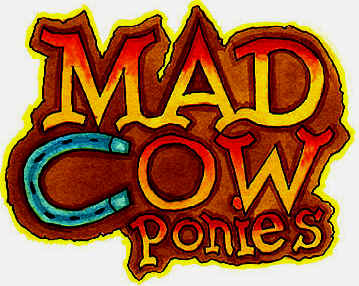 Originals in watercolor, acrylic paintings, sculpture, and some giclee prints. Let me know what you need.
"New Job" original watercolor, custom-framed.
MC6 "El Enchilado" original watercolor, image size 18 x 24, custom-framed, cost $2,400.00
Thank You, Buck!
The late Buck Owens purchased Bernie's life sized "MADCOWpony" at the Trail of Painted Ponies, Santa Fe, New Mexico. Beneficiary; Contemporary Spanish Market.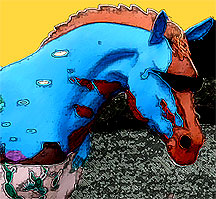 Check da Attitude, man.